Xereas & Associates Services

Marketing & Real Estate Transaction Coordinating Made Simple
Going The Extra Mile.
Serving Virginia, Maryland, & The District of Columbia
What Is A Transaction Coordinator, Anyway?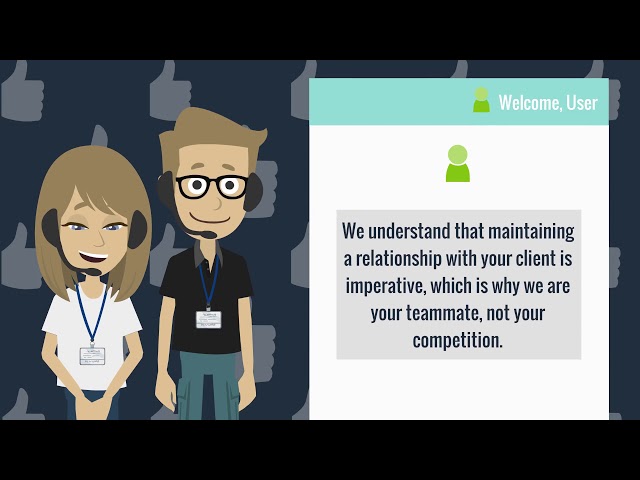 Transaction Coordinating Our Way
It's as simple as three easy steps.
1. Build the Relationship.
We treat your client like our own. Building a great rapport for a comfortable and smooth transaction is our top priority. Whether this is a listing client or a buyer, we will make sure that your client is comfortable working with us from start to finish. Our team will act as the liaison for all parties on every side of the transaction to make sure it is seamless and perfect every single time!
2. Coordinate the details.
Coordinating all steps of the transactions with all parties to include Lender, Title, Appraisal, and Co-Broker Agencies. Once you hand us your file, we make sure that everyone who needs to be involved is included throughout the process. This allows you to trust your transaction is in good hands and spend your time generating new leads and nurturing existing ones!
Our goal is your goal. We are committed to getting you and your clients to the settlement table with little to no effort on your part. We coordinate everything from start to finish, including settlement! It's not rocket science, but we have it down to one! Call us today so we can get you started.
/